Are you looking to start your digital transformation journey, have you started but are unsure on the next steps?
I can work with you and your senior business leaders to take a snapshot of how digital currently influences your business and make recommendations to accelerate your business growth and optimise your operations.
---
Whats included
Initial discussion for you to highlight any key objectives for the review
Day on site working with key business stakeholders to understand
Report of days activities including key findings
High level road-map and digital strategy plan
State of Digital review showing you future opportunities which may disrupt your industry
Contact Me:
---
The health check can be tailored to meet any specific goals or questions you are looking to answer. I will work with your beforehand to ensure you get the most out of this health check.
What will be reviewed
Although we will tailor any review to fit your business, typically the following areas will be under review:
Marketing Channels & Activities
ERP / CRM Systems usage across operations, sales and marketing
Hardware  Infrastructure
Customer touch points (e.g. websites, apps, kiosks)
3rd Party Integrations
Data usage and Analytics
Digital Capabilities
Culture for change
---
About Me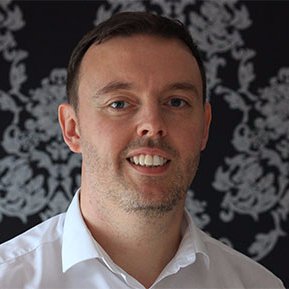 I have been working with businesses for over 20 years helping them on their digital journey, both as a team member and external consultant.
Working with Royal Mail, Muller, Post Office, Cineworld & Halsbury Travel plus many more businesses to help bring digital into their everyday activities to bring about their own individual digital revolutions.